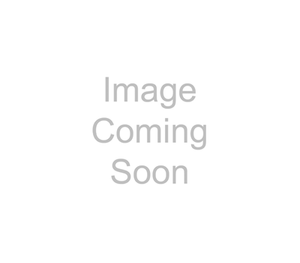 3' Yellow Surface Mount Non-Motorized Traffic Spikes
Liftmaster
SKU: 12300PY
Regular price $1,906.38 Sale
---
1/4" steel top plate.
Reliable zinc plated moving parts.
Load rated for 7.5 tons or 15,000 lbs per single axle load.
Manual Traffic Spikes
Directional Control
Directional Traffic Control, also serves as speed bump.
Rugged, durable design in Standard Duty and Heavy Duty construction.
Top-Down design make maintenance easy and fast.
Unique curved tooth, fishhook design.
Durable spring-loaded teeth with counter-balanced back-up.
Zinc Plated moving parts and stainless steel hardware.
Built-In Latch Down Device.
Load rated for 15,000 lbs  (Standard Duty) or 40,000 (Heavy Duty) per single axle load.
Available in 3ft. and 6ft. lengths.
Use with end Bevels 12300E or 12360E.
Requires 2 Part Epoxy for installation (Product #14250)